7 things your supermarket shelving suppliers don't want you to know
Views:64 Author:Shawn Wu Publish Time: 2016-10-20 Origin:Site
How to avoid traps when a buyer purchasing gondola shelving?

1. Thickness trap, When you told your supplier you want 0.8mm thickness shelf panel, is it what you exactly get? Some suppliers will use 0.6 or 0.7mm thickness material, and after powder coating, they will say:see,0.8mm! But actually it should be more than 0.8mm after powder coating.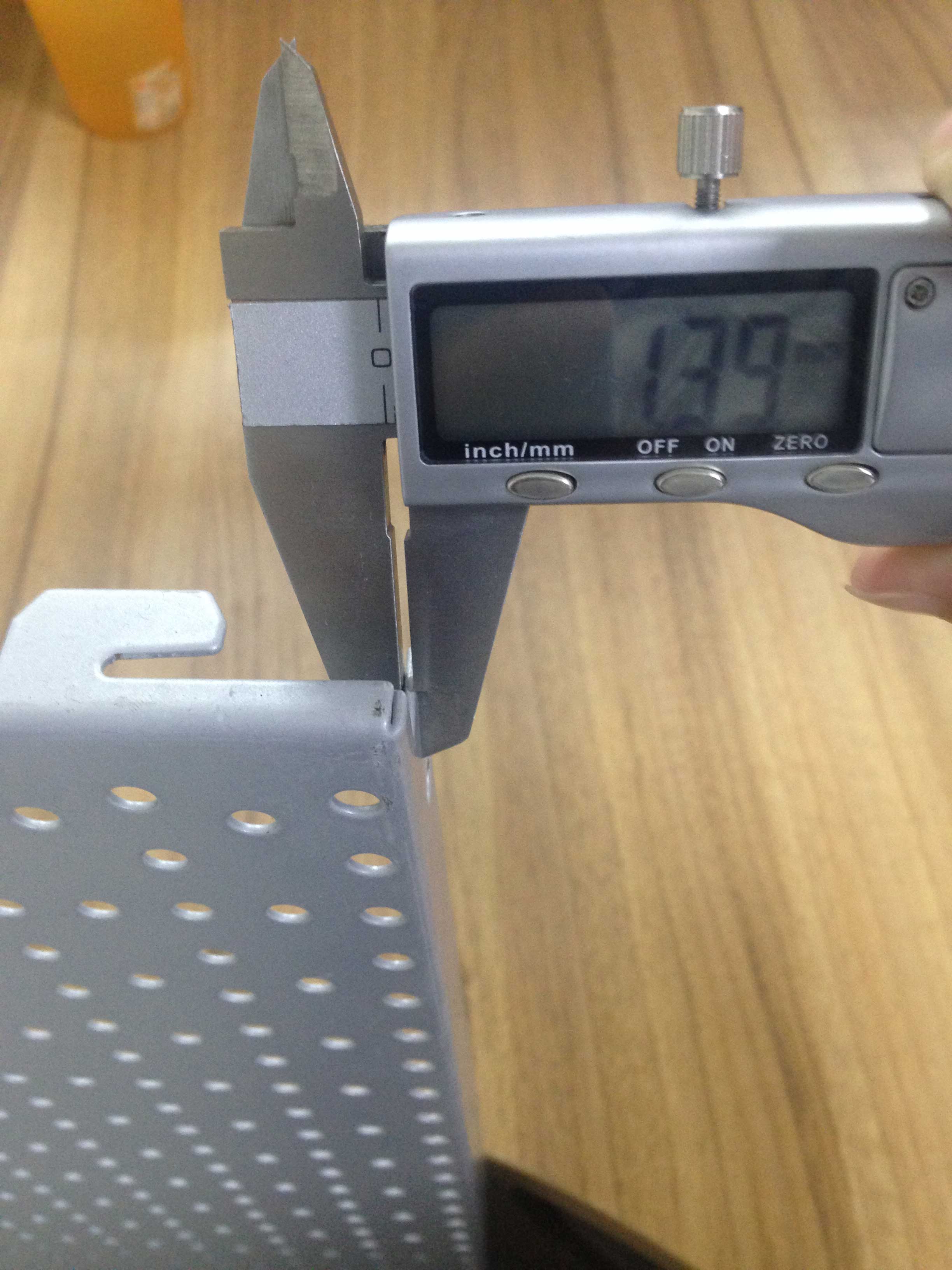 (Above picture shows 1.2mm thickness perforated back panel be measured after powder coating)
2. Material class, there is Q195/Q235/Q345; The normal material for supermarket shelf is Q235, some supplier will use Q195, which is a little more soft and cheaper if you are not a very professional buyer in this industry, you can not identify the difference by your sense.

3. Material condition, Also some supplier will use rusted material or off cut material(not whole sheet or roll), which can bring down the cost, but this is very easy to identify just ask them to show you the material storage.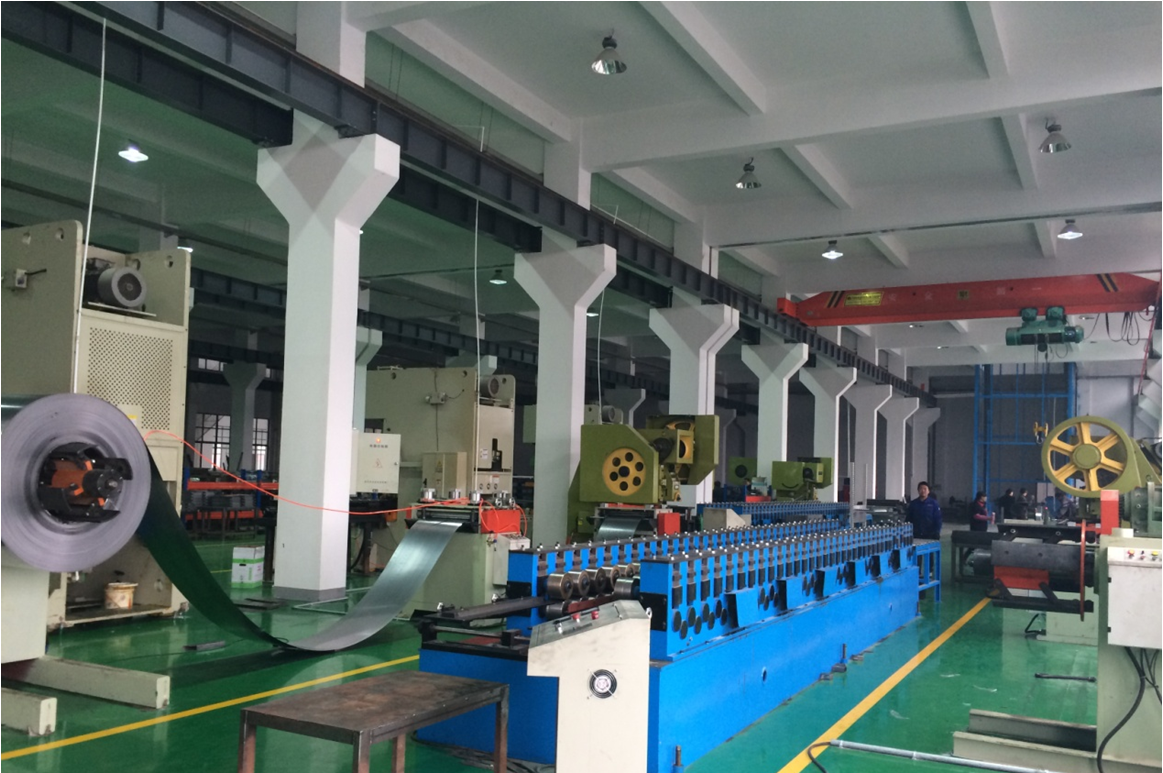 (The whole roll material)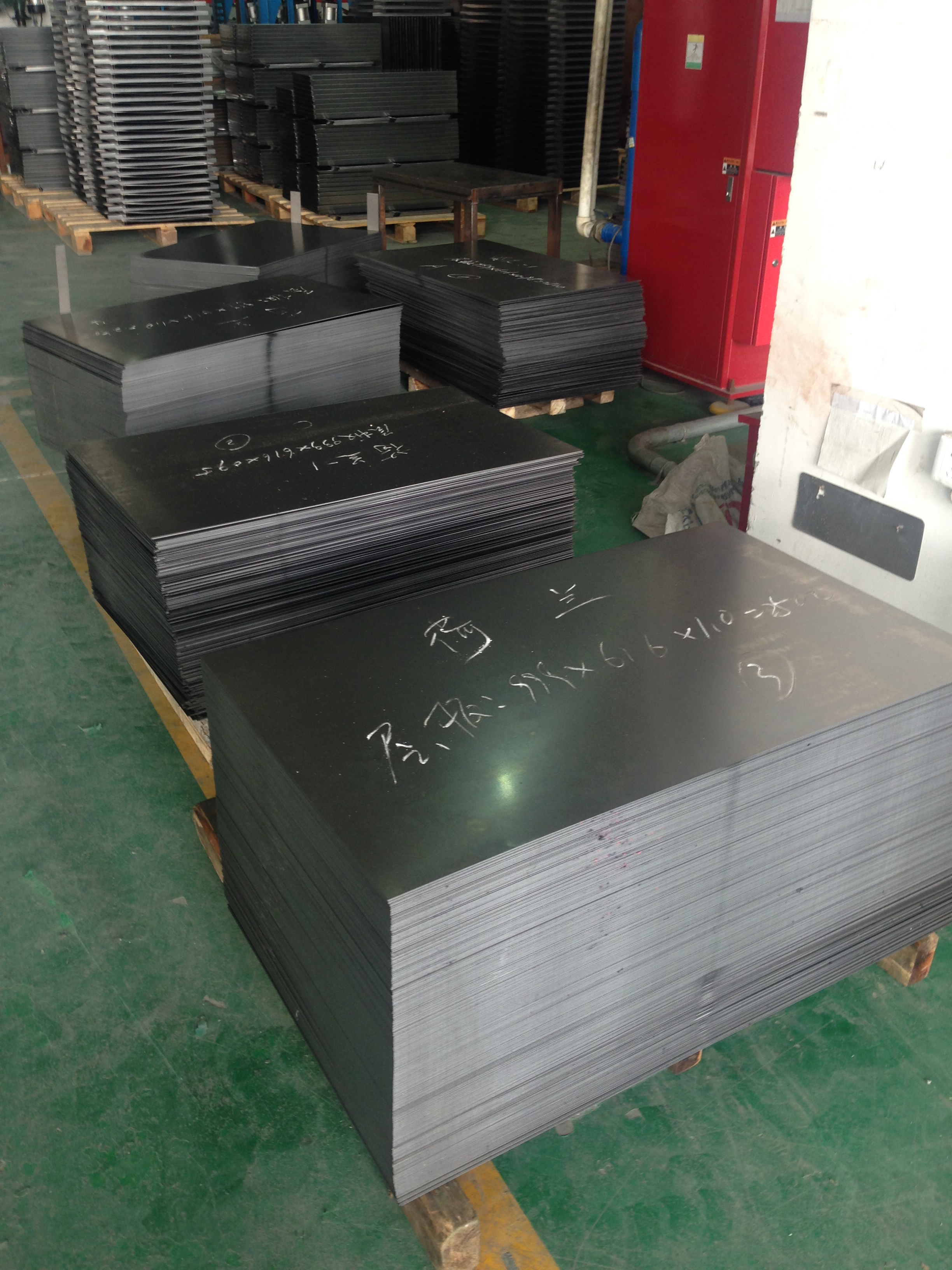 (No rusted material)

4. Main shelving or add-on shelving
The main shelving comes with two uprights and base legs, this allows you to start a run of shelving. An add-on shelving only comes with 1 upright and base leg and will only work when used next to the main shelving or following another add-on shelving.

Advantage: By using main shelving and add-on shelving system, we can save both space and the cost, also space can be used properly. For example, two separate units of supermarket shelving need 4 uprights and other accessories, but if assemble them in a row, we can save one upright and accessories.The more units in a row, the more uprights and accessories can be saved.

So do not forget to ask your supplier quote both the prices to you.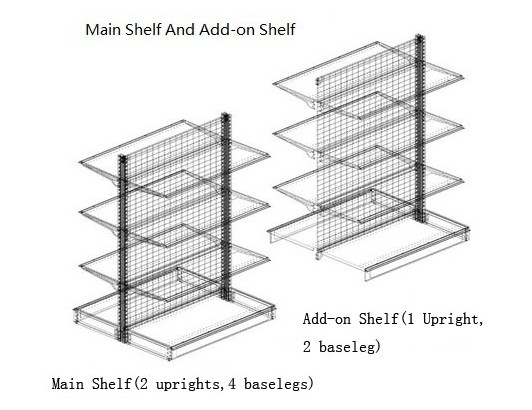 5. Optional accessory
Normally the quote for a whole set should including accessories like the price tag, the gondola top cover and the kick board, so keep that in mind if the quote already has including everything.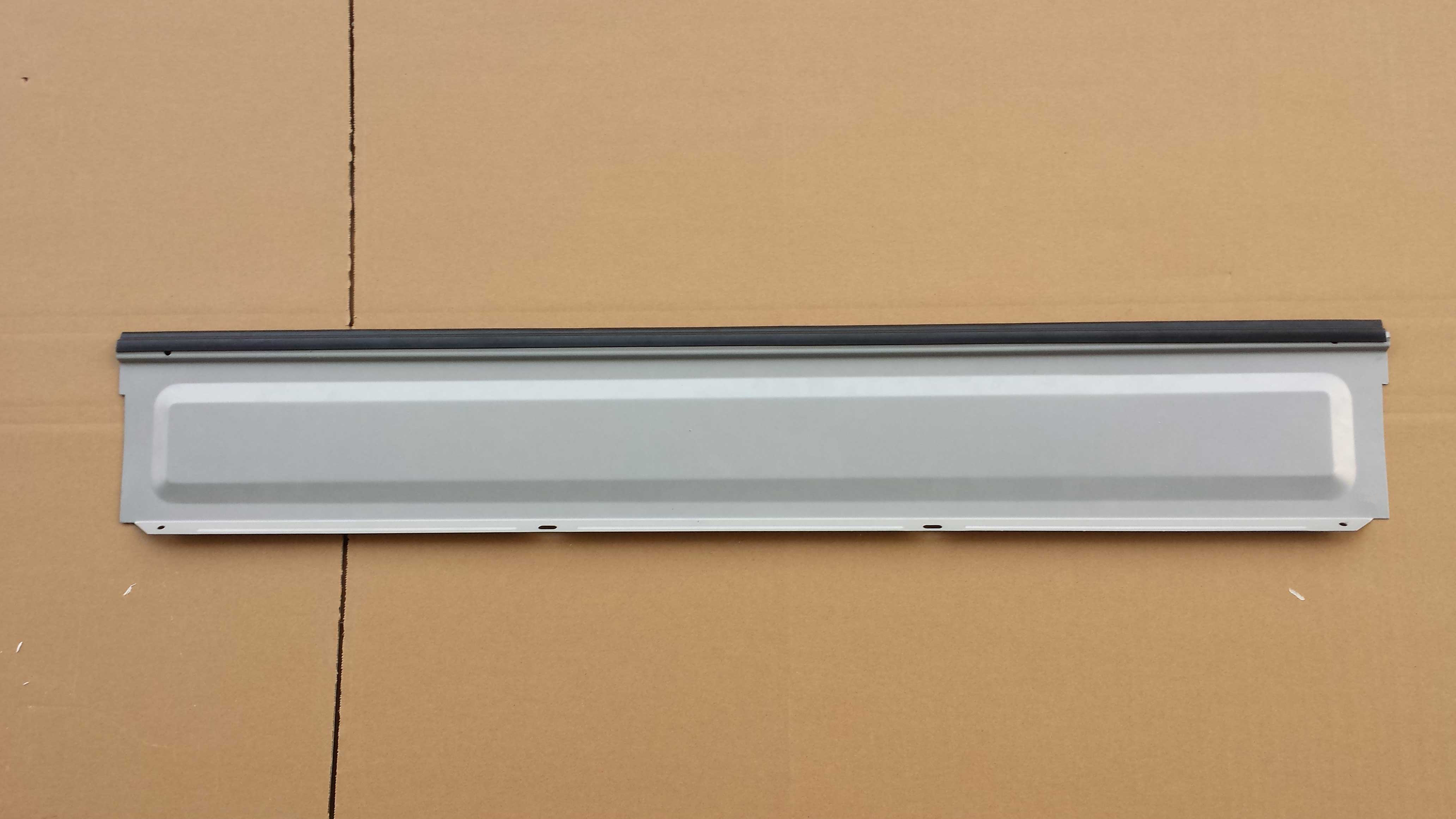 (Kick board)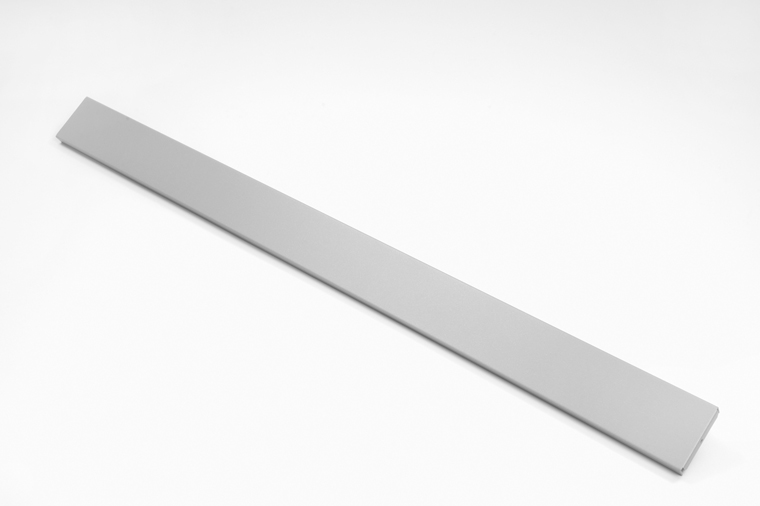 (Gondola top cover)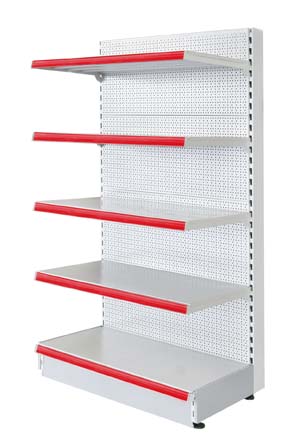 (Price tags)


6. Numbers of the reinforcement stiffener
Of course, less stiffeners mean cheaper price, but also mean weaker shelf loading capacity. But actually there are standard:

Tegometall compatible:
0rim for 200mm width shelf panel
1rim for 300mm width shelf panel
2rims for 370/470mm width shelf panel
3rims for 570mm width shelf panel
4rims for 670/770mm width shelf panel

Gondola shelving:
0rim for 200mm width shelf panel
1rim for 300mm width shelf panel
2rims for 350/400/450/500mm width shelf panel
3rims for 550/600mm width shelf panel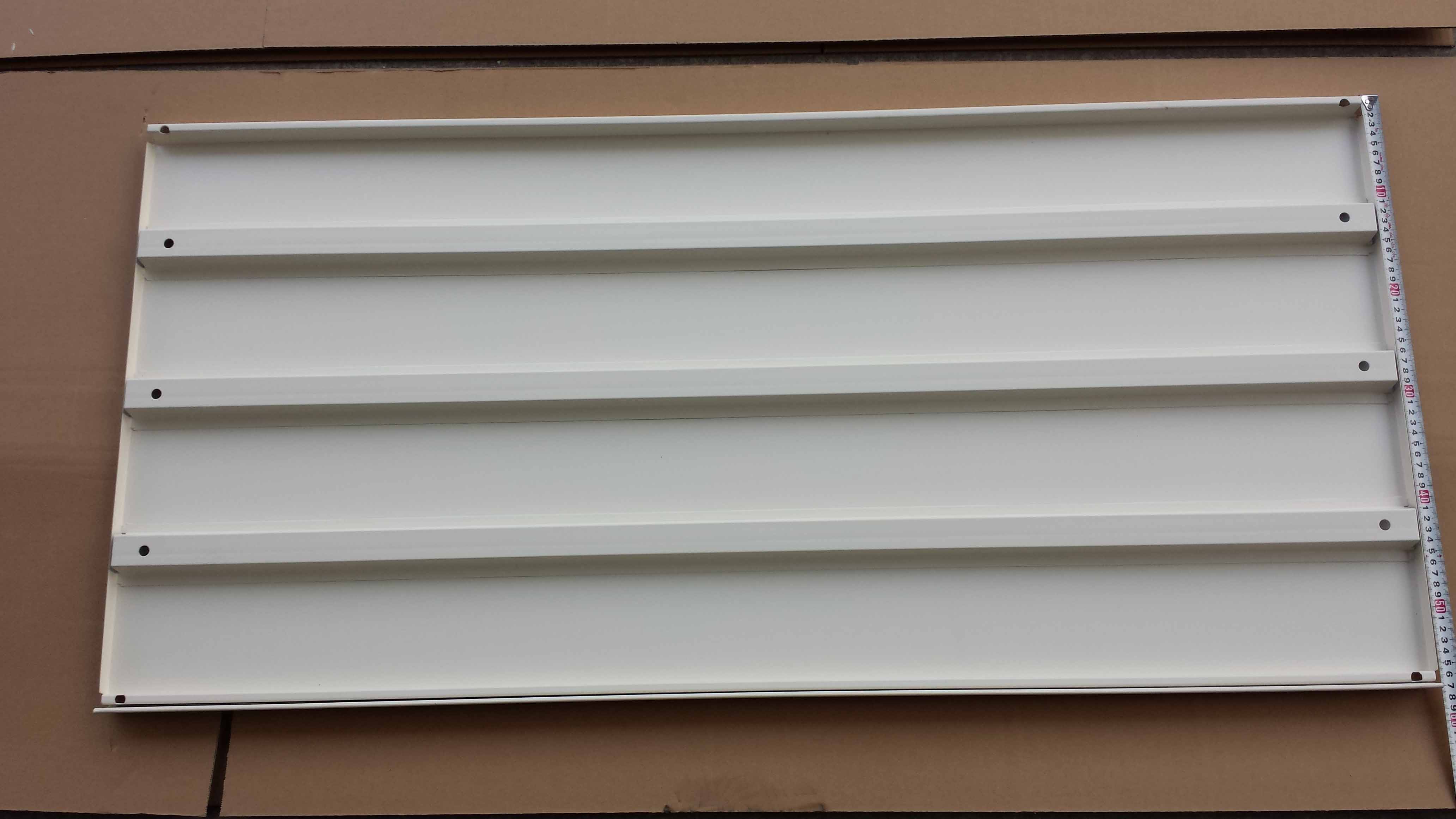 7.Surface treatment powder
The surface treatment is also very important, it is the face of the shelving. The low-quality powder will be easily peeled off, when you see it against the sunshine, it's not flat or smooth.
Good powder like Akzo Nobel(The Netherland) or Valspar(American) can be 2-3 times more expensive than the small brand powder, also there are other famous brands like Jotun(Norway), Dupont(American)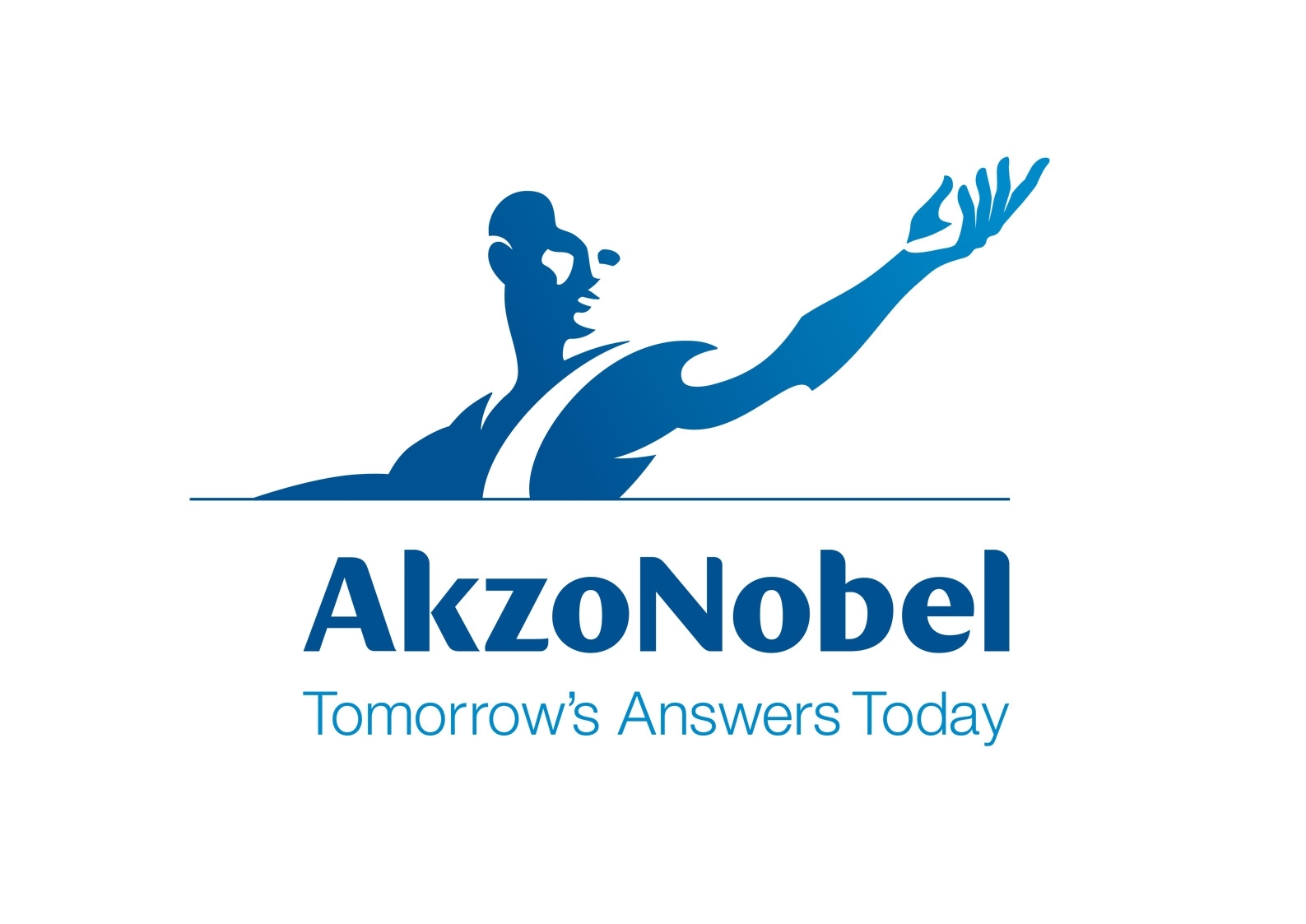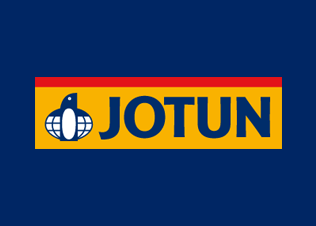 Wish you could get the right supermarket shelving. If you want to know more knowledge about store shelving, Pls added to your favorites or take 1 min to sign up to get our article update.